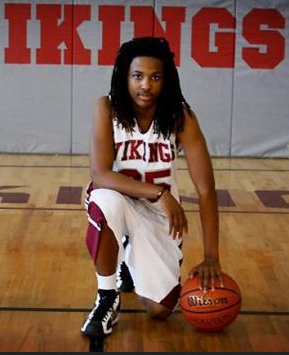 This is a mysterious one that was big in the news when it happened, and since, has been a tragic head-scratcher for arm-chair detectives, YouTubers, and Redditors. Kendrick Johnson (aka KJ), 17, was found dead in a mat at Lowndes High School in 2013. The circumstances of his death have been a source of conjecture, gossip, allegations, and lawsuits ever since. The Justice Department closed the case in June 2016, saying it could not meet the high legal threshold needed to file federal criminal charges. It would have needed to prove beyond a reasonable doubt that someone had killed Johnson and was motivated by racial animus to do so.
For years, KJ's family and many others demanded that the case be reopened; there were just too many unanswered questions, too many inconsistencies and coincidences for it to be just a simple accident. Just recently, on March 10th, 2021, The Lowndes County Sheriff's Office reopened this case.
You can join our Facebook group, True Crime Dumpster. Follow us on Twitter: tcdumpster and on Instagram: truecrimedumpster. You can email us at truecrimedumpster@gmail.com. Listen to our show on Apple Podcasts, Stitcher,  Podbean, YouTube, and Spotify.
Don't forget to rate, review, subscribe, and tell your friends about our podcast. Every review, rating, and referral helps us get to a larger audience.
Sources we used for this episode: